DEFINITION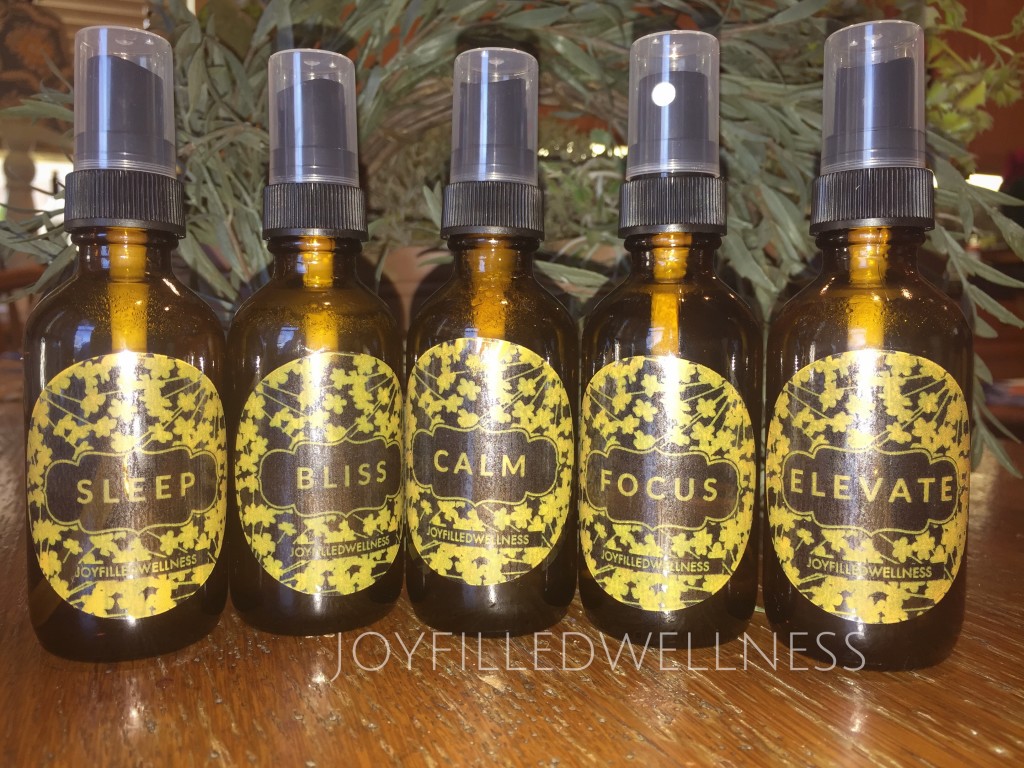 Essential oils are natural aromatic compounds found in the seeds, bark, stems, roots, flowers, and other parts of plants. They can be both beautifully and powerfully fragrant.
dōTERRA (CPTG) Certified Pure Therapeutic Grade® essential oils represent the safest, purest, and most beneficial essential oils available today. In addition to their intrinsic benefits to plants and being beautifully fragrant to people, essential oils have been used throughout history in many cultures for their medicinal and therapeutic benefits.
HISTORY
Essential oils have been used throughout recorded history for a wide variety of wellness applications. The Egyptians were some of the first people to use aromatic essential oils extensively in medical practice, beauty treatment, food preparation, and religious ceremony. Frankincense, sandalwood, myrrh, and cinnamon were considered very valuable cargo along caravan trade routes and were sometimes exchanged for gold.
Borrowing from the Egyptians, the Greeks used essential oils in their practices of therapeutic massage and aromatherapy. The Romans also used aromatic oils to promote health and personal hygiene. Influenced by the Greeks and Romans, as well as Chinese and Indian Ayurvedic use of aromatic herbs, the Persians began to refine distillation methods for extracting essential oils from aromatic plants. Essential oil extracts were used throughout the dark ages in Europe for their anti-bacterial and fragrant properties.
In modern times, the powerful healing properties of essential oils were rediscovered in 1937 by a French chemist, Rene-Maurice Gattefosse, who healed a badly burned hand with pure lavender oil. A French contemporary, Dr. Jean Valnet, used therapeutic-grade essential oils to successfully treat injured soldiers during World War II. Dr. Valnet went on to become a world leader in the development of aromatherapy practices. The modern use of essential oils has continued to grow rapidly as health scientists and medical practitioners continue to research and validate the numerous health and wellness benefits of therapeutic-grade essential oils.
EXTRACTION
Therapeutic-grade essential oils are most often extracted via a low-heat steam distillation process in which steam is circulated under pressure through plant material, liberating the essential oils into the steam. As the steam mixture cools, the water and oils naturally separate and the oil is collected in its pure form. To ensure the highest quality oil extract with correct chemical composition, temperature and pressure must be monitored very closely. Too little heat and pressure will not release the valuable oil, while too much can change an extract's composition and potency. As important as the meticulously controlled extraction process is, the careful selection of the correct plant and plant parts harvested at the right time is also required for a successful extraction. This complex process is as much of an art form as it is a science and requires experienced growers and distillers working together to ensure a quality product.
Fact: It takes as many as 12,000 rose blossoms to distill 5 mL of therapeutic-grade essential Rose oil.
Steam distillation is by far the most common method of extraction, but some oils such as citrus oils are extracted through a process of compression in which the oil is cold pressed from the plant. Very few essential oils are extracted using solvents that bind with the oils and are later removed from the final product.
GRADES
There are a growing number of products claiming either to be, or to contain essential oils. They range in price and quality and are found in skin care, cosmetics, aromatherapy, and other products. However, many of these products do not use pure essential oils and often use fragrant synthetic chemical substitutes to dilute or replace more expensive essential oil extracts. Furthermore, there are no current regulatory standards for the descriptive use of the "therapeutic grade" for products labeled as essential oils.
The CPTG Certified Pure Therapeutic Grade® mark* represents the internal standards used by dōTERRA for sourcing and testing pure aromatic botanical extracts using independent testing laboratories. The dōTERRA brand and registered CPTG® mark represent the dōTERRA guarantee of pure essential oil extracts that meet high standards for both purity and material composition and accurate product labeling.
dōTERRA therapeutic-grade essential oils are pure, natural aromatic compounds carefully extracted from plants. They do not contain fillers or artificial ingredients that would dilute their active qualities. Proper extraction and quality control methods also ensure that dōTERRA essential oils are free of any contaminants, such as pesticides or other chemical residues. In addition to being pure and natural, CPTG Certified Pure Therapeutic Grade essential oils are subjected to additional quality testing that ensures the correct composition of the active natural compounds found in each oil. Even though an essential oil may be pure, if the right species or part of a plant has not been used, or if the plant has not been grown in the right environment, harvested at the right time, or not distilled under the right conditions, the natural chemical makeup of the extraction will not provide as predictable and powerful a benefit. In some cases, the wrong plant part harvested at the wrong time may result in an extract that contains harmful levels of some constituents.
CPTG Certified Pure Therapeutic Grade ® essential oils are guaranteed to be pure, natural, and free of synthetic compounds or contaminates. dōTERRA essential oils are subjected to rigorous mass spectrometry and gas chromatography testing to ensure extract composition and activity. dōTERRA essential oils represent the safest and most beneficial essential oils available today.