Essential oils are used for a very wide range of emotional and physical wellness appl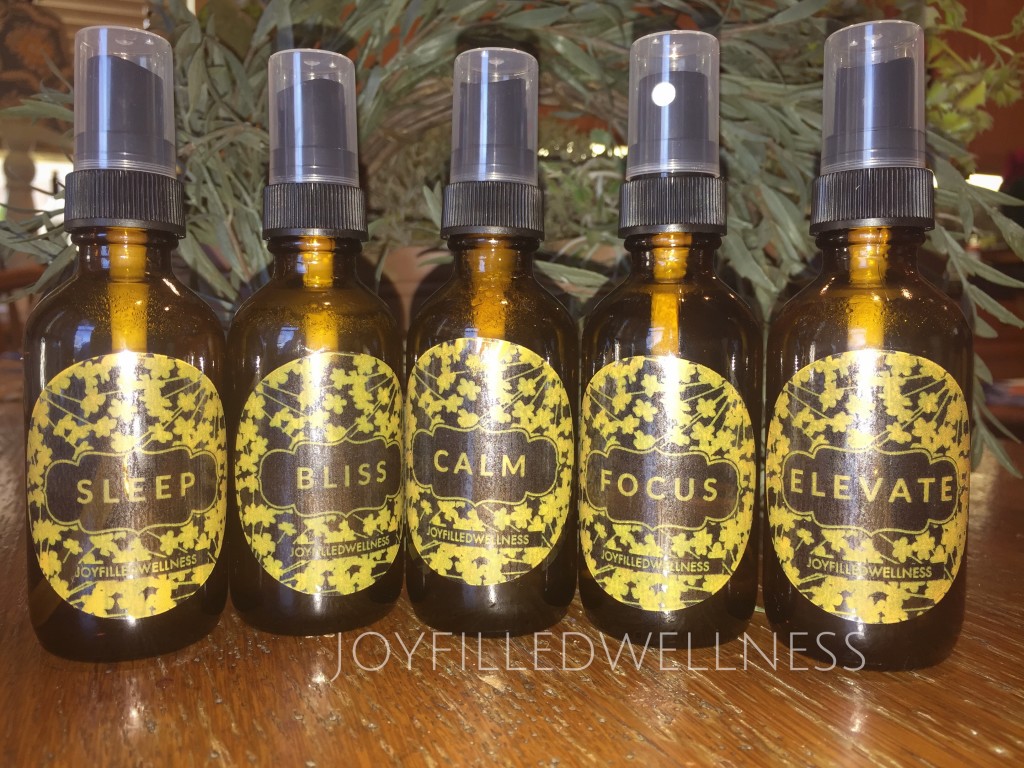 ications. They can be used a single oil at a time or in complex blends depending on user experience and desired benefit. Essential oils are usually administered by one of three methods: diffused aromatically, applied topically, or taken internally as dietary supplements.
AROMATIC USES : Our sense of smell influences many physiological pathways including the stimulation of hormones and other metabolic processes. Aromatherapy is founded on the body's predictable response to specific olfactory stimuli. Essential oils are widely used in aromatherapy applications. Certain essential oils, when diffused in the air, can be very stimulating, while others can be calming and soothing. Beyond emotional benefits, diffusing essential oils can purify air of unwanted odors and some airborne pathogens. Low or no-heat essential oil diffusers are recommended as they do not change the chemical structure of the oil being diffused. Essential oils can also be used as cleansing and purifying additives to laundry and surface cleaners throughout the home.
Simply use oils in a diffuser, or put a couple drops in the palms of the hands rub together and inhale.
TOPICAL USES : Due to their natural molecular composition, essential oils are easily absorbed by the skin and can be safely applied topically. Application of essential oils can have immediate, localized benefit to the target area of application. They have restorative and calming properties and can be used effectively with massage and beauty therapy. They are also natural disinfectants. The chemical structure of essential oils also allows them to be absorbed into the bloodstream via the skin for internal benefit throughout the body.
Simply apply to the area that is causing discomfort. 1-3 drops is perfect for topical application. Please always dilute with a carrier oil of coconut oil, jojoba oil etc to test the sensitivity of the skin first before applying neat. Some oils are "hot oils" and should always be diluted. Clove, cinnamon, oregano are a few "hot oils."
When in doubt apply essential oils to the bottom of the feet and cover with a pair of natural fiber socks for several minutes. Oils applied to the bottoms of the feet hit the blood stream within 30 seconds and service every cell of the body.
INTERNAL USES : Essential oils can also be used as dietary supplements supporting a variety of healthy conditions. Some essential oils have powerful antioxidant properties while others help support healthy inflammatory response in cells. Many essential oils are generally regarded as being safe for dietary use, but some oils should not be taken internally. Do not use any essential oil product internally that does not have the appropriate dietary supplement facts on its label.
Simply use a couple drops of the essential oils I use and trust in a glass or stainless steel cup of water or beverage. Do not use plastic as citrus oils leech out the harmful chemicals found in plastic.
Only take oils internally that are labeled for personal consumption with a Supplement Facts guide on the bottle. Oils bought off the shelves are not considered safe to take internally. 
Disclaimer: None of the statements on this post have been evaluated by the Food and Drug Administration and are not intended to diagnose, treat, cure, mitigate or prevent disease. If you have a serious medical condition, or have questions about your health and the use of essential oils, please consult your doctor.