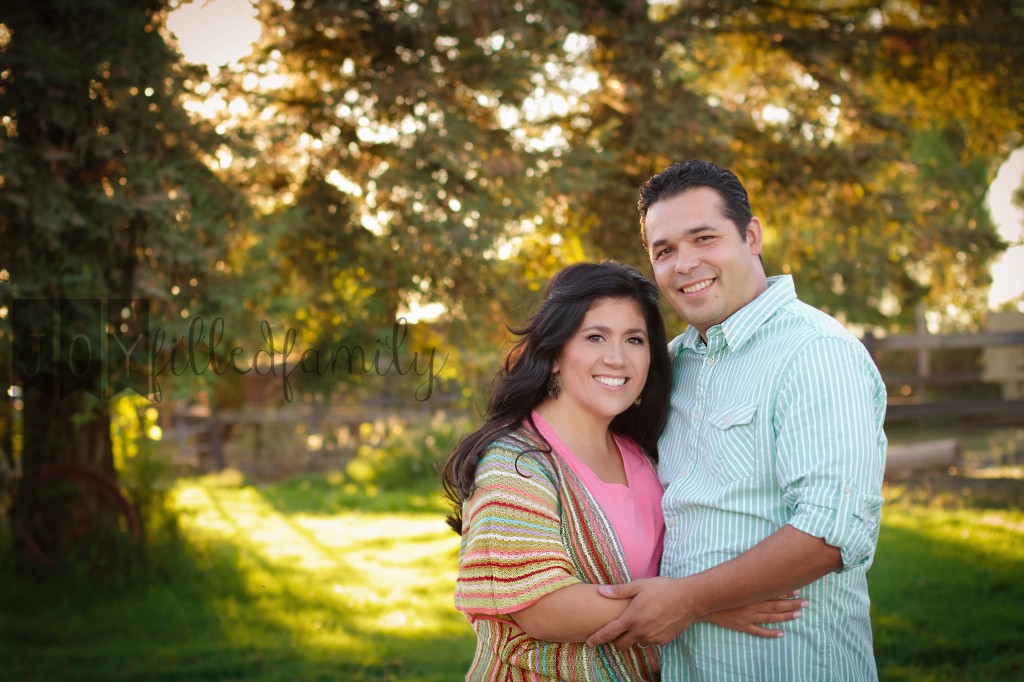 Hi!  I'm Lena, mom of JOYfilled Family.  I'm a lover of Christ, slave to the Blessed Virgin Mary, homeschooling mama, tinkerer, wannabe crunchy homesteader…. 
I'm married to my high school sweetheart, my love.  We've been together for over half our lives.  Together, we have seven children on earth and five whom we pray are with Our Lord.  
We pray…"My dear Mother and Mistress, I realise that up to now I have received from God through your intercession more graces than I deserve. But bitter experience has taught me that I carry these riches in a very fragile vessel and that I am too weak and sinful to guard them by myself. Please accept in trust everything I possess, and in your faithfulness and power keep it for me. If you watch over me, I shall lose nothing. If you support me, I shall not fail. If you protect me, I shall be safe from my enemies." TDTTBV 173
ad Jesum per Mariam,
Lena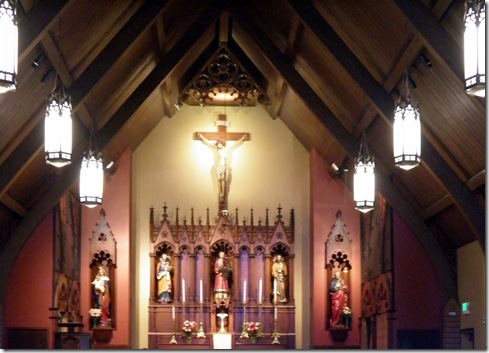 What we believe…
The Creed is for Catholics our great Act of Faith in which is contained the twelve articles of our Holy Religion.  The mere fact of saying, " I believe in one God," is binding upon us and involves our whole existence. We take a stand for God and whatever is opposed to Him.  Whatever in us  is routine, superficial, superstitious, selfish, negative, or inconsistent must be purged.  Our daily lives must coincide with the Creed
THE CREDO
I BELIEVE in one God, the Father almighty, maker of heaven and earth, of all things visible and invisible.
And in one Lord, Jesus Christ, the only-begotten Son of God. Born of the Father before all ages. God of God, Light of Light, true God of true God. Begotten, not made, of one substance with the Father.  By Whom all things were made. Who for us men and for our salvation came down from heaven. [genuflect] And He became flesh by the Holy Ghost of the Virgin Mary: and was made man. [stand] He was also crucified for us, suffered under Pontius Pilate, and was buried. And on the third day He rose again according to the Scriptures. He ascended into heaven and sits at the right hand of the Father. He will come again in glory to judge the living and the dead.  And of His kingdom there will be no end.
And I believe in the Holy Ghost, the Lord and Giver of life, Who proceeds from the Father and the Son. Who together with the Father and the Son is adored and glorified; and Who spoke through the Prophets.
And one, holy, Catholic and Apostolic Church. I confess one baptism for the forgiveness of sins. And I await the resurrection of the dead.  And the life of the world to come. Amen